---
Programs
---
Tutorials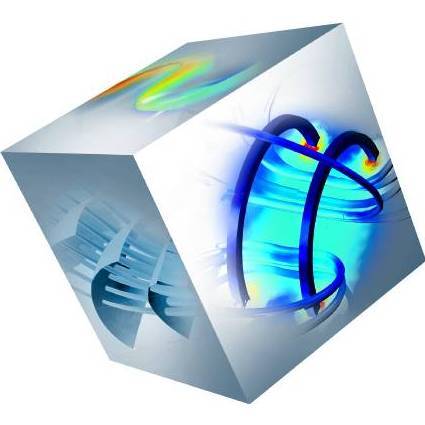 Comsol 4.2 Tutorials

Gwyddion Tutorials

VB 6.0 Tutorials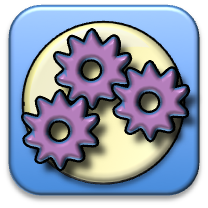 Tutorials: else
| | |
| --- | --- |
| | Digitize Plot To Data Download |
---

Here you can download and test Digitize Plot To Data. If you like the program, please purchase the licence key to unlock the demo version.


Free Demo-Version:




Licence key for full version:

After testing the demo version, you can purchase the licence key here to unlock the program:

Licence
Price
Netto
Price
incl. VAT



21,- €
26,90 $
25,- €
32,- $
Unfortunately, it is not currently possible to place orders through a third-party commerce system. Please contact me via email if you would like to place an order.



VBRuntime
If the software does not start on your computer, try to download and install the VBRuntime e.g. from the Chip Server.